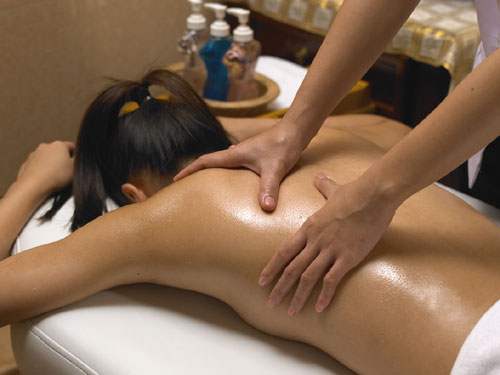 Thai massage known world wild as a massage style focus on stretch and pressure points.
Bangkok oil massage is very different than traditional thai massage, also very popular in Thailand as a good way to maintain relaxation and reduce stress & pain.
30 minutes $40
45 minutes $55
60 minutes $65
Click Here to Save $10
90 minutes $90
Click Here to Save $10
Add 30 minutes $25
All listed prices are in Canadian dollars. Tax included. Cash Only.